Jikiden Reiki Meetings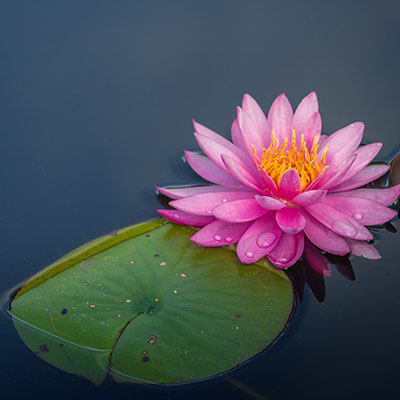 Debbie-Ann Champion holds monthly Reiju Kai and Jikiden Reiki share meetings in Cornwall on the
First Sunday of the Month
, for Jikiden Reiki practitioners at the
Achievable WellBeing Studio
, in Luxulyan.
Jikiden Reiki Koryu Kai or Share meetings, are all about giving and receiving Reiki treatments. A great way to develop your ability to sense Byosen (the accumulation of toxins) and group work with fellow practitioners really helps with this. They are a lovely way to grow and deepen your understanding of this wonderful Japanese healing art, with like minded people.
Regular attendance also helps with your personal growth and development.
Debbie-Ann
is here for you as you take the next steps…
These meetings are part of the ongoing support we personally offer students following your training with us… and for those students working towards the JRUKA Professional Practitioner level, they count towards your Required Treatment Practice Hours and Continuous Practitioner Development, CPD.
Receiving further Reiju is something that has also taken place since the time of the founder,
Usui Sensei,
which still happens in Japan today, at the
Jikiden Reiki Institute i
n Kyoto.
The effects of more Reiju are cumulative, so we can never have too much…
Attending the meetings
For everyone who has completed Jikiden Reiki Shoden level
Booking is essential, as spaces are limited… if the red box has gone, sorry we are fully booked.
All are welcome… even if you trained with another Shihan, please bring your Purple Record Card.
Please Arrive around 1:00pm, so we can begin Reiju on time...
Reiju Kai at 1:15pm
We will also have a group Reiki Mawashi and you can ask any questions about your training, now you are putting things into practice.
Followed by Share, Koryu Kai at 2:30pm - 5pm
spaces are limited
Please use the red "Book now" button below
Reiju Kai
FIRST Sunday each month
1:15pm to 2:30pm, £10 per person
Receive Further Reiju from Debbie-Ann (and any other Jikiden Reiki teachers present)

A Great Monthly Health Boost!
Koryu Kai = Share meetings
FIRST Sunday each month
2:30pm to 5pm, Free
Exchanging and Sharing Reiki treatments with fellow Jikiden Reiki practitioners in a group setting, plus you get to practice your Kekko technique!
Book Meetings
Sun 3rd December
Cost: £10
First Sunday of the month
1pm - 5pm
Rejui 1:15pm £10
Share from 2pm Free
Book now
Sun 7th January
Cost: £10
First Sunday of the month
1pm - 5pm
Rejui 1:15pm £10
Share from 2pm Free
Book now
Sun 4th February
Cost: £10
First Sunday of the month
1pm - 5pm
Rejui 1:15pm £10
Share from 2pm Free
Book now